Coding has become a huge part of our society and it is never too early for students to start learning. Even students who are English Learners or students who cannot read yet can start learning the fundamentals of coding!
Teachers and parents might be overwhelmed at the thought of teaching code to children. You don't have to teach JAVA SCRIPT or PYTHON to children right away. Learning code is basically learning a new foreign language and you need to learn the basics first! Coding is more than telling the computer a list of commands. Learning code helps students engage their imagination, work on problem solving skills, and practice planning strategies.
Coding websites and apps are a very popular solution to teaching code to kids. There are plenty of free websites and curriculum for teachers and parents to use to start their children on their coding journey.
These are the best coding websites and apps to start teaching kids the basics of code in a fun and engaging way! 👇🏻✨
It's not secret that I LOVE this app and all the furry creatures in it. For Kindergarten through 2nd grade, Kodable has games that are drag and drop programming that lets students develop their critical thinking skills while exploring code. For higher elementary students, Kodable introduces them to Javascript and Swift Programming and allows students to design their own games.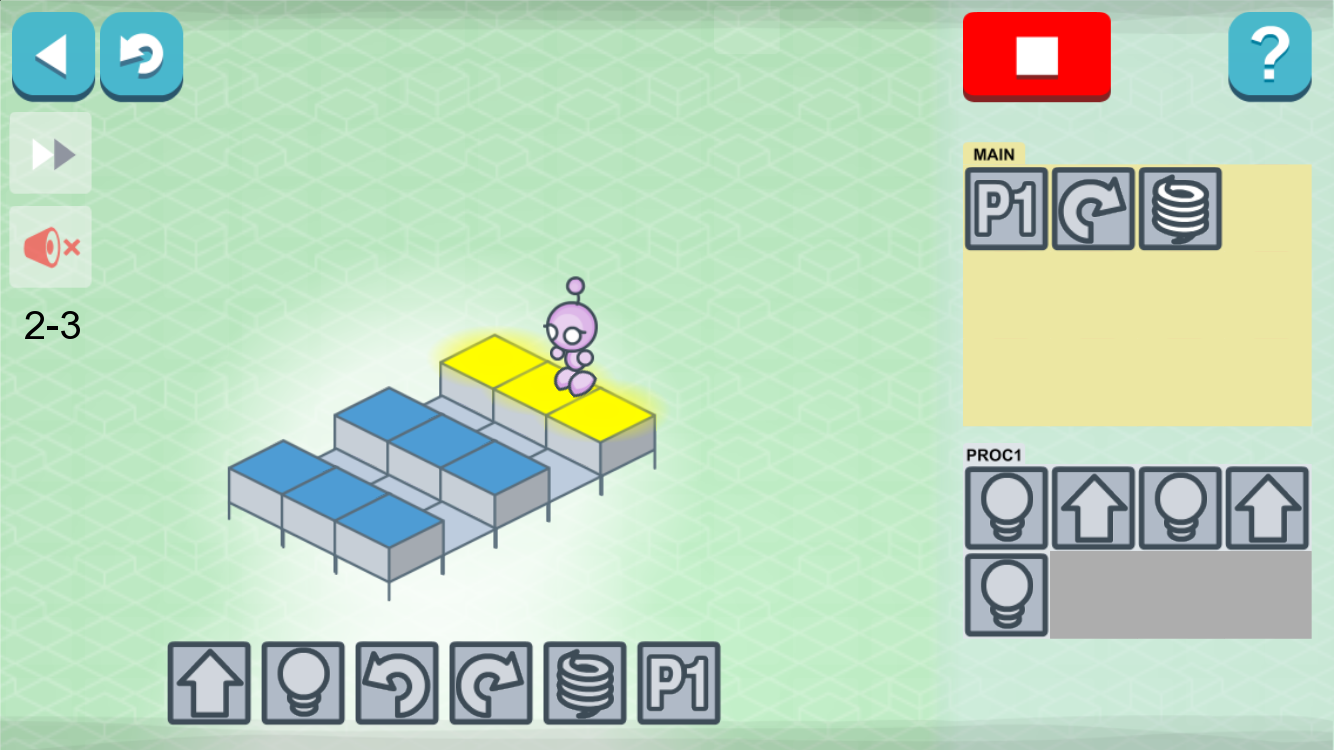 Lightbot is a puzzle game based on coding that secretly teaches you logic and programming as you play. Lightbot helps teach students the fundimentals of coding including conditionals, sequencing, procedurals, overloading, and more! This app even challenged me when I was teaching 1st grade this summer. Super fun!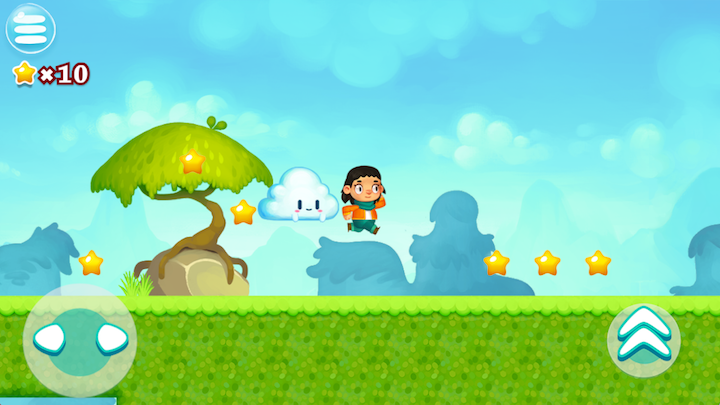 SpriteBox Coding is a full-blown adventure game that gets you coding. Start from scratch by solving coding puzzles using icons. Over time, icons will give way to textual commands. In no time, you'll be solving puzzles in a real programming language! Spritebox is made for first time coders and I believe would be better for upper elementary.
With no prior coding experience needed, Tinkerblocks is a great app that will get your child interested in learning how to code. With this app, children ages 6 and up will learn commands, parameters, functions, loops and so much more.
With Stratch Jr. students can program their own little stories and games! Children snap together graphical programming blocks to make characters move, jump, dance, and sing. This app allows students to express themselves creatively with a computer.
Codemoji allows students to learn computational problem solving. Codemoji's lesson system allows users to progress at their own speed, ensuring that each student not only completes, but also comprehends every lesson. There are also more advanced courses in Javs, CSS, and HTML!
CodeMonkey is a fun and educational game-based environment where kids learn to code without any prior experience. After completing CodeMonkey's award-winning coding courses, kids will be able to navigate through the programming world with a sense of confidence and accomplishment.
There are multiple different courses on code.org to help students start to learn the basics of code. If you don't have time for a full length course, try a one-hour "coding break" tutorial designed for all ages. Code.org also has interviews with professionals in the field on different programming topics to introduce to your students.
Tynker has three different apps to choose from based on the students level: Tynker Jr., Tynker, and Mod Creator.
Tynker Jr. is for students who cannot read yet. Kids (ages 5-7) learn coding basics by connecting together picture blocks to move their characters. They also have a sandbox feature. Sandbox studios are a creative way for pre-readers to experiment, since there is no wrong answer, and any combination of code blocks that they put together will generate a result.
Tynker. Use code blocks to control connected toys, including drones and robots. Learn to code using the "Crash Course" puzzle set, then make a remote control for your drone and direct Sphero robots. There are also 16 coding courses for students to take.
Mod Creator. This app is for the most advanced of the coders. Made for Minecraft lovers who want to mod their world, this app lets you create and share your own Add-Ons, skins, and mods! Remix and use millions of skins, blocks, items, mobs, mods, and Add-Ons created by the community.
This is a coding game for Preschoolers and Kindergarteners. This app lets students solve simple puzzels by giving the race car directional commands to the finish line. It helps students develop observational skills, problem solving, and logic.
This is a completely word-free coding game for students 5-9 years of age. This website has over 1000 different games for your students to choose from. Have them run diners to help feed costumers, take care of cute little pets, or explore outer space!
Move the Turtle teaches students as young as 5 how to code. In this app students help a turtle move around the screen using different coding commands. Kids will get familiar with the notions of loops, procedures, variables and conditional instructions. Programming is more than completing tasks, it is also about implementing your own ideas, using your own imagination, that is why we give the possibility of creating your own programs from scratch.
Programming is an art as much as a science. You can express your ideas in Hopscotch through games, apps, animations, and more. Students can make their own games using this app or play games that other students have created. This is a great resource for upper elementary students.
This is another app that is great for Preschool and Kindergarten. Students play as different animals around the world to help them solve their problems. Using this app students can learn problem solving, foundations of coding, and planning strategies.
Built by the creators of hopscotch, this is another drag and drop coding app for kids! Kids will intuitively grasp the basics of objects, sequencing, loops and events by solving this app's challenges.
Cargo-Bot is a puzzle game where you teach a robot how to move crates. Students can learn to sequence with this app by choosing the preset actions of their robotic arm and putting them in the right order. These challenges can help students to think concisely and find the simplest solution to a given problem.
Have students design and bring a 3D robot to life! Help Rox put your bot to work using different coding blocks and learn different coding principles as you help Rox with your robot.
Take a trip onto a new mysterious island and help Hiro explore it! Box Island is a mobile game that takes boys and girls on an exciting adventure, while teaching the fundamentals of coding. Kids apply the basics, such as loops and conditionals, to progress through the super fun and challenging gameplay. There are 100 total levels and the first 10 levels are free!
Join Nancy, Puppy, and friends on a mystery adventure while learning basic coding concepts. As a member of Nancy Drew's de-TECH-tive crew, players choose disguises, find clues, and program their robot puppy to find the missing project at the Tech Fair. Through a full narrative story spanning six chapters, gameplay introduces kids to the foundational principles of coding in an engaging, fun and accessible manner.
A completely free interactive musical that teaches basic coding concepts to kids aged 4 to 8, designed specifically for girls! Children are introduced to coding by creating their own characters and building their own musical story worlds. The purpose of "Coding, the Musical" is to get girls engaging with computer science in a fun, playful and extremely creative environment so that they fall in love with coding and want to learn more!
✨👇🏻 Save this post for later! 👇🏻✨